none Funny Status Messages






Search Messages:


Search results for status messages containing 'none': View All Messages


Page: 1 of 1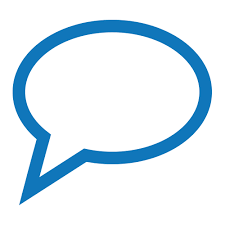 Went to go check my Mega Millions ticket and got pissed off because the clerk sold me a Powerball ticket instead. Oh well I guess I'll just fantasize about winning 34 million now instead.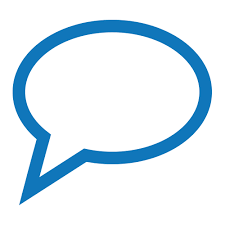 The national debt is up 40% since Inauguration Day. Unemployment is up 1.2%. We're not only still fighting in Iraq and Afghanistan; we're now engaged with Libya. Gas prices are approaching $4.00/gal, and we're halfway through the fiscal year and sti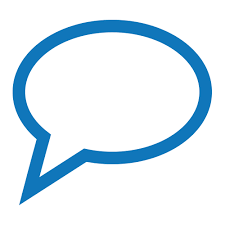 Methinks someone in Washington has discovered that "Hope and Change" is a lot easier to say than it is to deliver .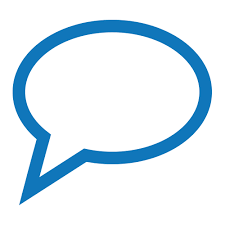 Vegeterian- ancient tribal name for man that can't hunt.





[Search Results] [View All Messages]