Sicko Funny Status Messages






Search Messages:


Search results for status messages containing 'Sicko': View All Messages


Page: 1 of 1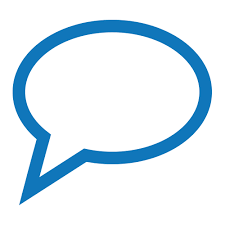 What's the difference between Princess Diana and Tiger Woods? Tiger Woods has a better driver.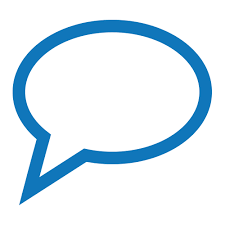 I can never tell a girl I like her so instead I climb up her window while she's sleeping and whisper how I feel while playing with her hair. Collapse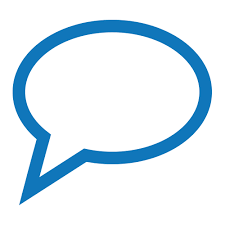 You know who really hates Nine Inch Nails? Jesus.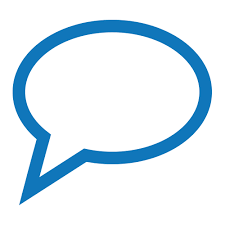 The hardest part of breaking up is finding somewhere to dump the body.





[Search Results] [View All Messages]