J9 Funny Status Messages






Search Messages:


Search results for status messages containing 'J9': View All Messages


Page: 1 of 1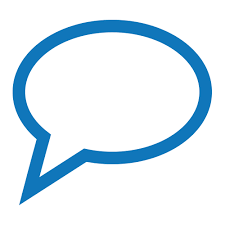 wHeN yOu TyPe LiKe ThIs It GiVeS mE a HeAdAcHe AnD iT tAkEs TwIcE aS lOnG tO tYpE AnD I WaNt To ClAmP yOuR fAcE iN a GeOrGe FoReMaN gRiLl ...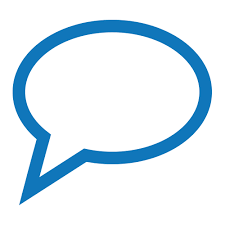 I think it's funny that whoever deleted me from Facebook was so important that I dont know who it is...and don't care!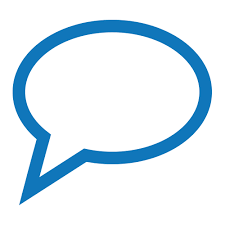 it's so obvious that Jersey Shore is fake cause we all know 20 something year old Italian boys are still at home sucking off mommy & daddy.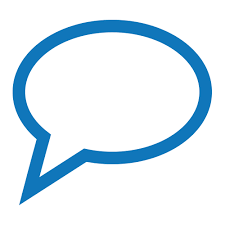 I thought bullying was no longer socially acceptable....so why are the Republicans doing it?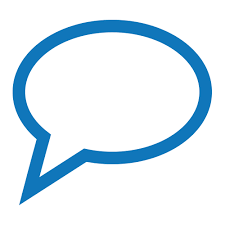 If you can listen to Dire Straits "Sultans of Swing" and not play the air guitar, then you my friend have no soul!





[Search Results] [View All Messages]