Search Messages:


Search results for status messages containing 'RAMANIYER': View All Messages


Page: 1 of 1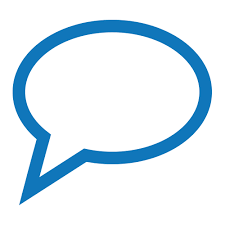 12 days to Valentine... ...wives have become more polite than customer care..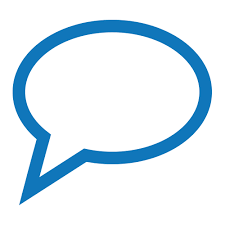 The Sentimental Growth Story Me: Can you please grow? Hair: Nah..! Muscle: Nope..!! Salary: Don't even dream..!!! Tummy : Bro, for you anything.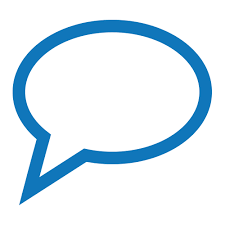 North Korean leader Kim Jong Un has a hydrogen bomb at breakfast, a submarine ballistic missile at lunch and has one of his uncles executed at dinner




[Search Results] [View All Messages]