Search Messages:


Search results for status messages containing 'Jesse': View All Messages


Page: 1 of 1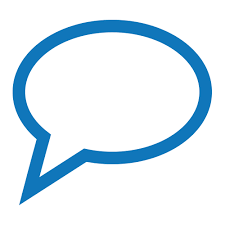 loves each and every one of you. Happy opposite day everyone!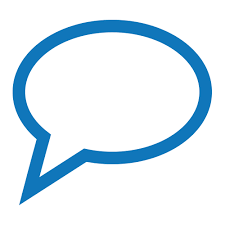 a little annoyed to see that they sell "Shamwows" at Costco and Zellers...all these years I believed they were NOT SOLD IN STORES!!!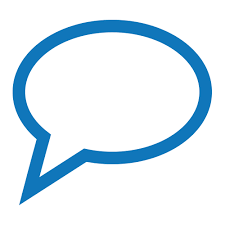 Pondering the effects of the Reconciliation Budget law on osteopathic medical education




[Search Results] [View All Messages]