Search Messages:


Search results for status messages containing 'IDTN': View All Messages


Page: 1 of 2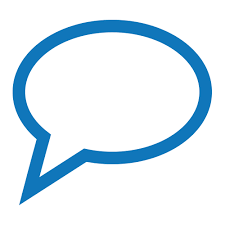 Moron is more of a complement, compare to the other terms people use.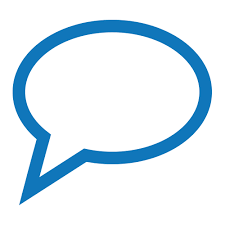 First it was a wall. Then a fence. Now it's 20,000 boxes propped up with sticks. And a taco under each one.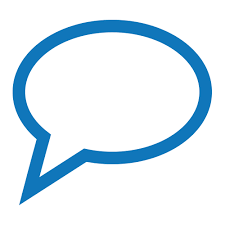 The only thing lower than don's approval raitings is his supporter's IQs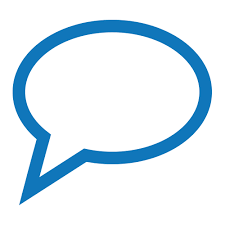 After the impeachment. It will be "MUELLER TIME"




[Search Results] [View All Messages]