Search Messages:


Search results for status messages containing 'Fazbeinder': View All Messages


Page: 1 of 1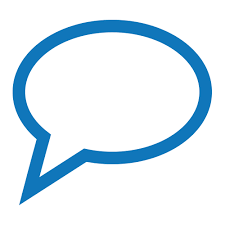 Guns are incapable of losing their minds... but people sure are.
←Rate |
03-01-2018 10:58 by Fazbeinder
Comments (0)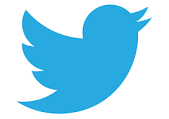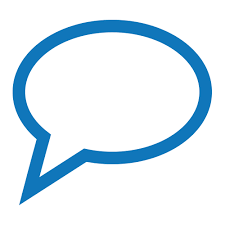 Silly me....being the city slicker that I am...I thought the KY Derby was a lubrication contest.
←Rate |
05-04-2013 09:35 by Fazbeinder
Comments (0)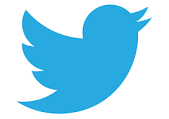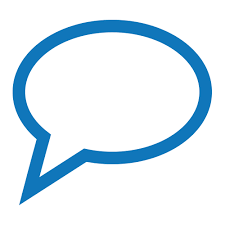 I don't wanna say my ex thinks her sh*t doesn't stink, but she sent a couple of her turds to Febreze suggesting they make an air freshener out of them.
←Rate |
03-02-2018 09:13 by Fazbeinder
Comments (0)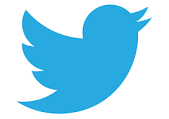 [Search Results] [View All Messages]