Search Messages:


Search results for status messages containing 'FastPhil': View All Messages


Page: 1 of 1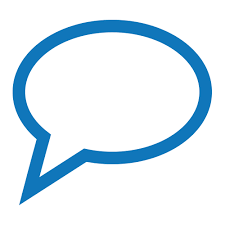 I used to complain because I had no shoes. Then I met a man who had no feet. So I asked him if he had any shoes I could have since he didn't need them anymore.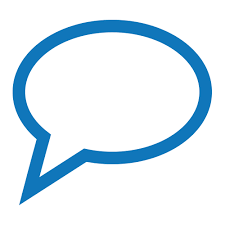 My mother-in-law sent me the link to the site where you can buy a boarding pass to Mars. She even offered to pay for the ticket. That's so sweet of her.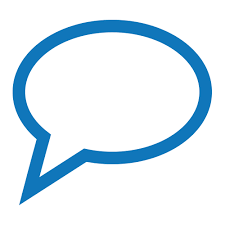 I gained an hour last weekend. I spent that hour figuring out how to change the clock in my car




[Search Results] [View All Messages]