Search Messages:


Search results for status messages containing 'Erich': View All Messages


Page: 1 of 1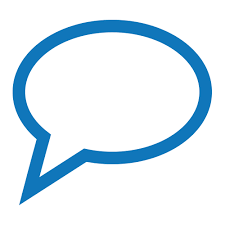 Obesity is now considered a disease by the medical community. Never before has walk for the cure taken on a more literal meaning.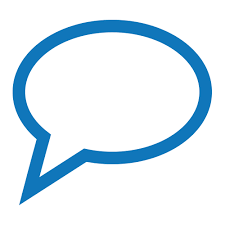 gottenSeeing how fat George Zimmerman has gotten, we need to ask did he shoot Trayvon because he was black or for his skittles.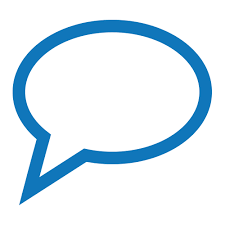 One day, a little boy wrote to Santa Clause, "Please send me a sister." Santa Clause wrote him back, "OK, send me your mother.




[Search Results] [View All Messages]