Search Messages:


Search results for status messages containing 'koolfingaz': View All Messages


Page: 1 of 1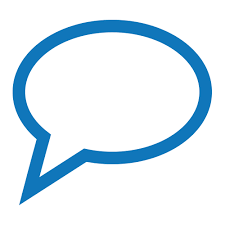 If the earth was flat, cats would have pushed everything off of it by now.
←Rate |
05-12-2017 10:18 by koolfingaz
Comments (10)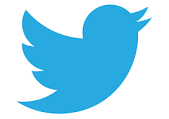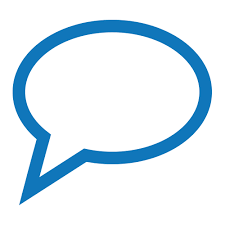 I find it odd that people say they are poor yet all family members have smart phones,laptops, hundreds channels on TV. Game consoles..
←Rate |
06-05-2013 09:25 by koolfingaz
Comments (0)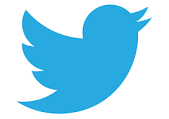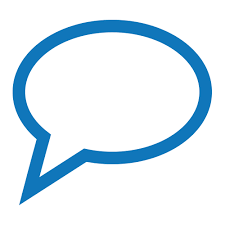 Scooters are for men who want to ride motorcycles, but prefer to feel the wind on their girl parts.
←Rate |
02-08-2013 18:28 by koolfingaz
Comments (0)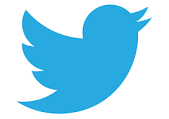 [Search Results] [View All Messages]