Search Messages:


Search results for status messages containing 'Don': View All Messages


Page: 1 of 1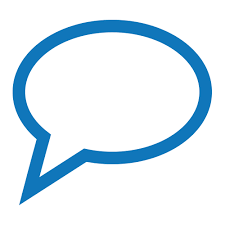 I don't remember seeing anything in the Bill of Rights that says you can't get rid of the people who use guns in criminal act. Yup....Now , about that budget ... . .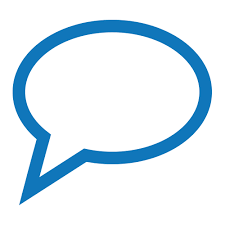 thinks that I could have a very successful career a male model. Unfortunately, I would have to be the "before" picture. Eh, its a living.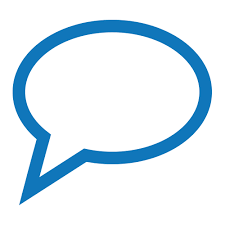 only here while supplies last




[Search Results] [View All Messages]