Search Messages:


Search results for status messages containing 'Trollmaster': View All Messages


Page: 1 of 1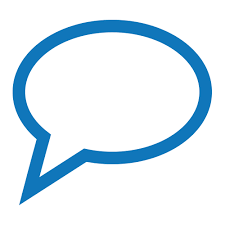 My dishwasher broke. Anyone knows where I should take her and get her fixed?
←Rate |
06-15-2017 20:33 by TROLLMASTER
Comments (1)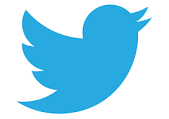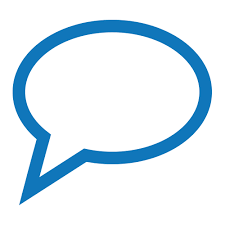 I told a girl in the grocery store that she drew her eyebrows on way to high. She just stood there with a surprised look on her face.
←Rate |
10-07-2017 19:56 by Trollmaster
Comments (0)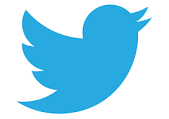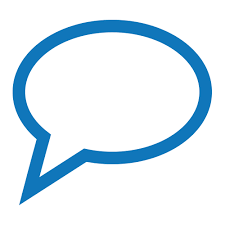 I have a coffee table in my house. It's decaffeinated but you would never know it by looking at it.
←Rate |
10-08-2017 08:44 by Trollmaster
Comments (0)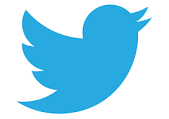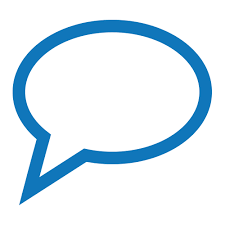 My dog Max has a problem with chasing people on a bike. It finially reached a point yesterday where I had to take his bike away.
←Rate |
10-08-2017 08:58 by Trollmaster
Comments (0)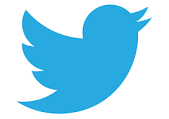 [Search Results] [View All Messages]