Search Messages:


Search results for status messages containing 'JohnY': View All Messages


Page: 1 of 1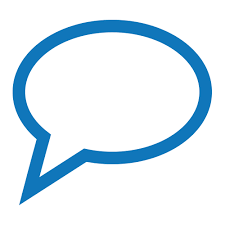 I am curently baking the air in here @400° because I am not turning the heat on yet!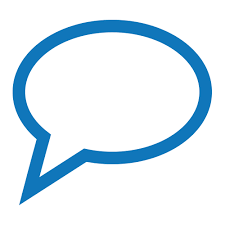 Whether you follow your head or you heart, be careful. One of them is clearly an idiot!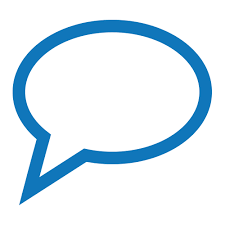 anyone else heading out tonight for a game of "Halloween Costume or Whore?"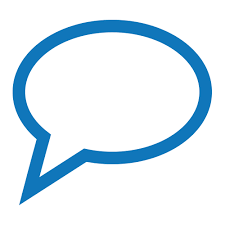 No matter what side of the aisle you lean towards or sit on, this tax plan is a soggy turdburger.




[Search Results] [View All Messages]