sammy sidewayz Funny Status Messages






Search Messages:


Search results for status messages containing 'sammy sidewayz': View All Messages


Page: 1 of 1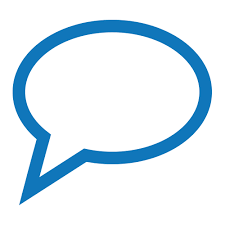 Hey, I just met you, and this crazy, but here is my dumbell so spot me maybe??!!
←Rate |
05-10-2012 11:18 by Sammy sidewayz
Comments (0)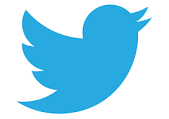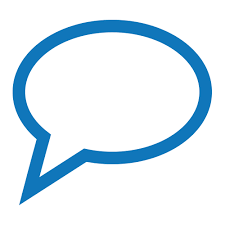 Oi DI#KHEAD!! If you can read this..Can you please let me know..coz it means I blocked the wrong person..Sorry bud..I'm still getting used to this Stupid timeline cr#p!!
←Rate |
05-29-2012 08:11 by sammy sidewayz
Comments (0)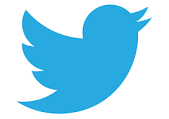 [Search Results] [View All Messages]