raeanne Funny Status Messages






Search Messages:


Search results for status messages containing 'raeanne': View All Messages


Page: 1 of 1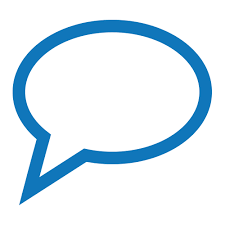 one good thing about snow is it makes your lawn look as good as your neighbours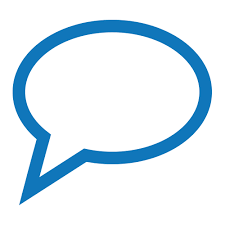 's motto for 2010: You got a problem with me, solve it, can't stand me, sit down, think i'm trippin, tie my shoe, can't face me, then turn the f$%# around!!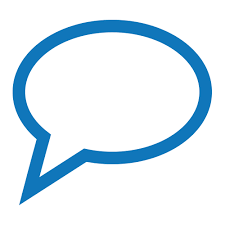 you be Burger King, I'll be McDonald's, you'll have it your way,and i'll be lovin it!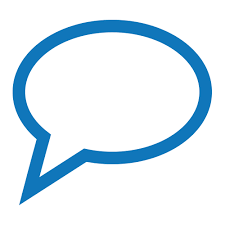 (_|_) (_/_) (_\_) doin the Happy Dance!!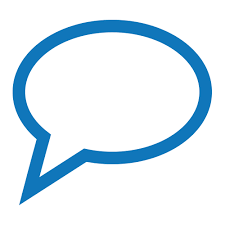 going to stick a mistletoe in my back pocket this XMAS, and anyone who doesn't like me can KISS MY ASS!!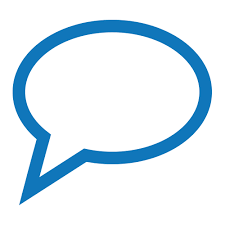 whispering sweet nothings in your boyfriends ear...as we speak





[Search Results] [View All Messages]