me40299 Funny Status Messages






Search Messages:


Search results for status messages containing 'me40299': View All Messages


Page: 1 of 1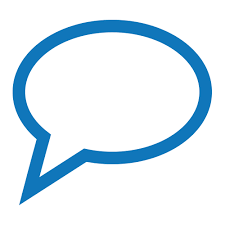 Rumor has it that Wikileaks was on the verge of disclosing what Willis was talkin' 'bout.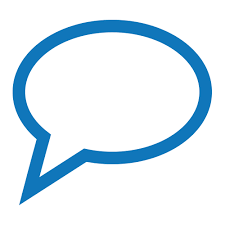 would rather go down a slide of razor blades into a pool of lemon juice than go back to work today.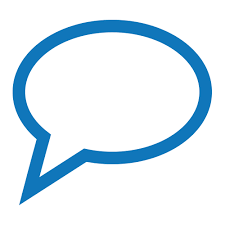 Does anyone else have a feeling that Pakistan knows where the Hamburglar is?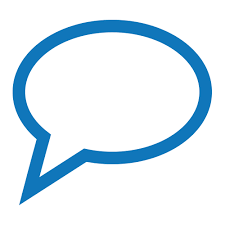 Michael Vick says he wants a dog someday. Which is a little bit like John Wayne Gacy saying he'd someday like to have a teenage boy.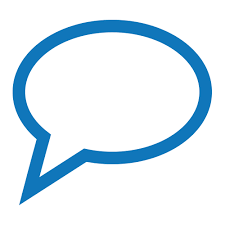 I finally found something Sarah Palin and I have in common. We've both failed Trig.





[Search Results] [View All Messages]