manduh Funny Status Messages






Search Messages:


Search results for status messages containing 'manduh': View All Messages


Page: 1 of 1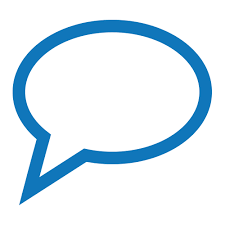 As I write this I'm in an unmoving airport security line standing completely still in a stranger's fart.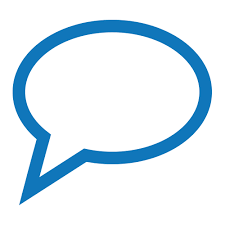 "Happy Birthday! Hope your balls finally dropped! :)" - Things not to post on your ex-boyfriend's facebook page. Apparently.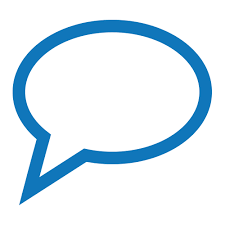 Take the name of your first pet and the name of the street you grew up on and you get your "I like to play dumb games" name.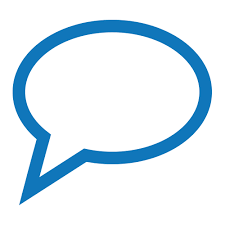 Does anyone know where you sign up to get a tee time at the Masters or is this some kind of invite only bulls***?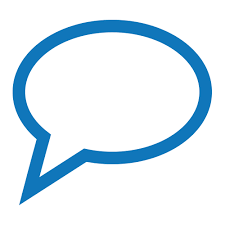 When trying on pants, even the most vile curse words very rarely make the pants change their mind and fit comfortably.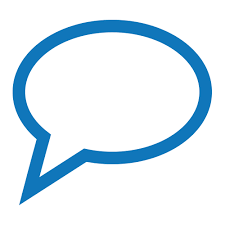 Today almost had me pinned to the mat, but then I kneed its balls and now I'm pulling its tights up into its buttcrack.





[Search Results] [View All Messages]