jojo Funny Status Messages






Search Messages:


Search results for status messages containing 'jojo': View All Messages


Page: 1 of 1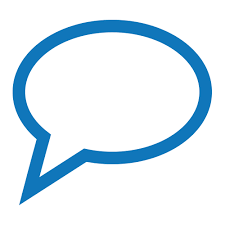 Gay or straight doesn't matter. What matters here is funny jokes! Come on people, my facebook friends are starting to think I've run out of funny sayings.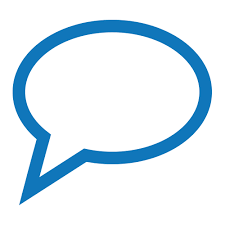 at the Video Music Awards on her mobile ...ihg32h9gj0fk0kfkkkkkkfmmnnn273fbf111... ...FOR F*** SAKE KANYE LET GO OF THE KEYBOARD!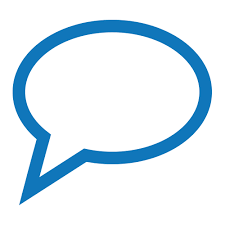 Ben Affleck is Batman. Hugh Jackman is Wolverine. Proves that comic books aren't gay, but movies are.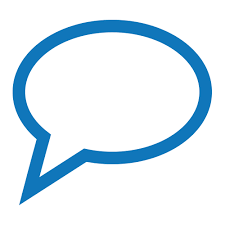 I'm the funniest person I know. I've got to meet more people.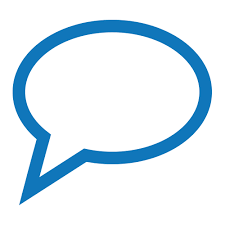 used to hate going to weddings, all the grandmas would poke her saying, you're next. They stopped that when I started doing it to them at funerals.





[Search Results] [View All Messages]