jitneyman Funny Status Messages






Search Messages:


Search results for status messages containing 'jitneyman': View All Messages


Page: 1 of 1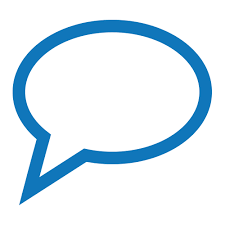 What do you call a gay driveby......................A fruit roll-up!!!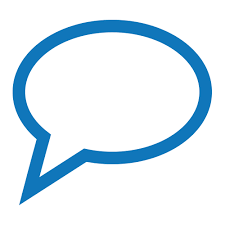 Courage is not the absence of fear, but rather the judgement that something else is more important than fear.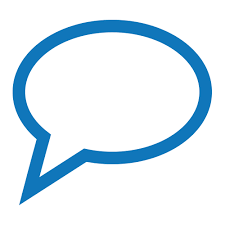 if I ever get down on one knee and propose to a girl and she says "No" I'm coming back up with a uppercut like Street Fighter!...."haaaadduuikkickkkk!"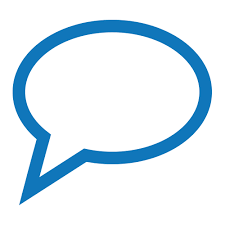 I went to google and type in "let it snow" and snow started falling. So I typed "let it rain" and the strippers started falling to the floor.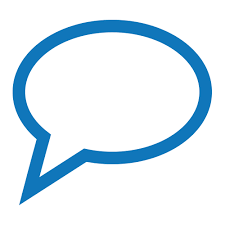 You know you back in Miami, when You pull up to a light and a Bum throws a quarter at you.





[Search Results] [View All Messages]