fazmanaz Funny Status Messages






Search Messages:


Search results for status messages containing 'fazmanaz': View All Messages


Page: 1 of 1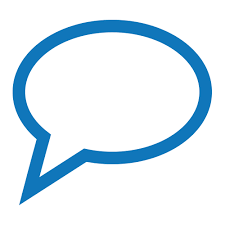 I can't wait to miss the upcoming season of American Idol.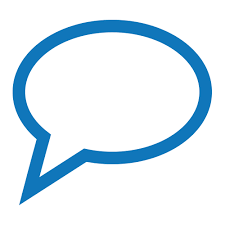 I have nothing against Texas. But if Houston doesn't clobber New England today, I'll burn all my ZZ Top albums, forget all about The Alamo, and never eat chili again! Kidding! (About the chili part.)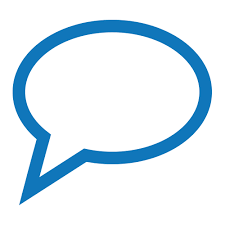 Out of respect to my friends in Boston, I won't say how bad I hate the Pats and how I pray an earthquake will occur causing the side of the field they're on to open up, they all fall in, and then snaps back shut.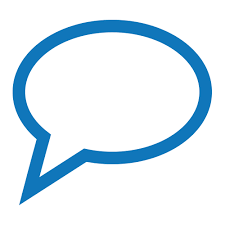 I find it a little insulting when I do a facebook search for an old friend, and I get a message stating, "Sorry. There's no account set up for this person who obviously has a life."





[Search Results] [View All Messages]