e Funny Status Messages






Search Messages:


Search results for status messages containing 'e': View All Messages


Page: 1 of 1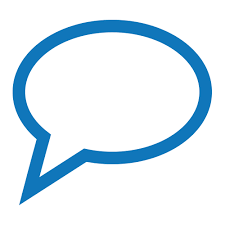 ...can picture in my mind a world without war, a world without hate. And I can picture us attacking that world, because they'd never expect it.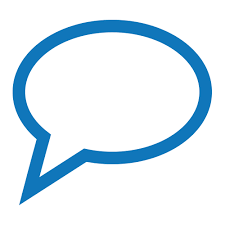 hopes this Halloween, he doesn't end up with a bag full of restraining orders again.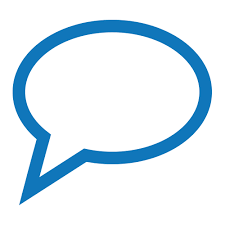 hopes that after I die, people will say of me: "Man... that guy sure owed me a lot of money."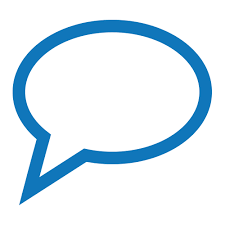 ...If I ever get real rich, I hope I'm not real mean to poor people, like I am now.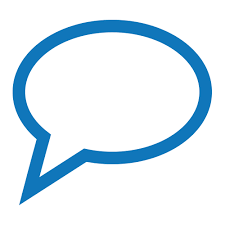 could tell his parents hated him... his bath toys were a toaster and a radio.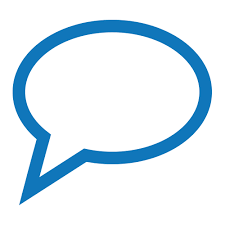 Merry Winter Solstice....sugar coat it all you want with your own personal ignorance





[Search Results] [View All Messages]