choosejoy Funny Status Messages






Search Messages:


Search results for status messages containing 'choosejoy': View All Messages


Page: 1 of 1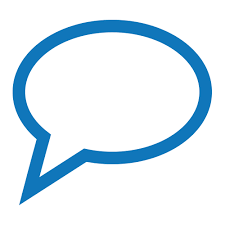 I once went on a date with a homeless girl... the only good thing about it was when the date was over I could just drop her off anywhere.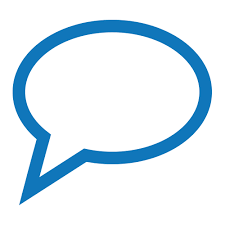 Nails didn't keep Christ to the cross, His love for you did. Have a Happy Easter.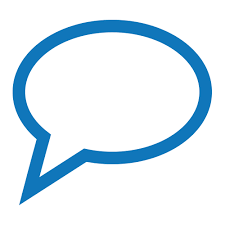 I just set off the airport metal detector with my abs of steel.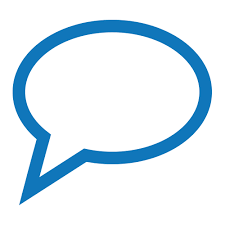 proofreading can save your life... I sent a text from New Orleans to my wife that should have read, "Havin a blast, wish you were here". But instead it read, "Havin a blast, wish you were her".





[Search Results] [View All Messages]