caperdude89 Funny Status Messages






Search Messages:


Search results for status messages containing 'caperdude89': View All Messages


Page: 1 of 1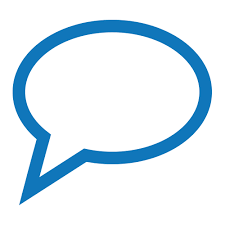 Any of my friends who believe the "Mayan's Prediction" please let me know as soon as possible. Your opinion will only be based on this years Christmas gifts. Thanks :)
←Rate |
12-03-2012 11:03 by caperdude89
Comments (0)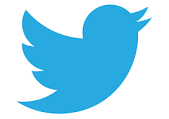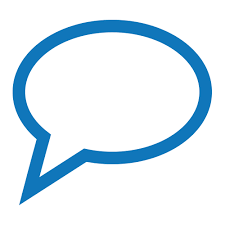 might invent a new beer, call it "Occasionally". When people ask if I drink, I can say 'I drink Occasionally' this way they won't think i'm an alcoholic.
←Rate |
08-24-2012 19:20 by Caperdude89
Comments (0)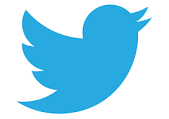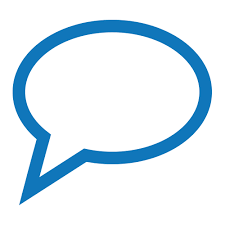 I hate when couples say "we're expecting a baby." Like, what the else were you expecting to grow inside you?!
←Rate |
08-29-2012 07:57 by caperdude89
Comments (0)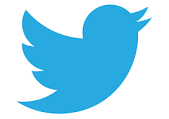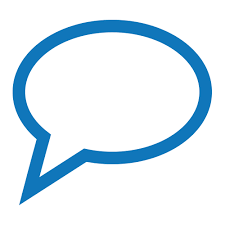 On the Tim Hortons roll up, "please play again" ..I scribbled it out and returned it to the manager, replacing it with "please let me win" she gave me back my cup and hit the red button.."YOU'RE A WINNER" then she said "NOT!" and laughed at me!
←Rate |
03-15-2012 23:31 by Caperdude89
Comments (0)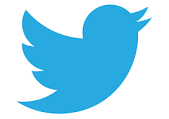 [Search Results] [View All Messages]