brandie Funny Status Messages






Search Messages:


Search results for status messages containing 'brandie': View All Messages


Page: 1 of 1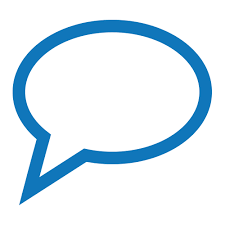 went to a shrink today. she says I have a split personality. Charged me 84.00. I paid her 42.00 and told her to get the rest from the other b*tch!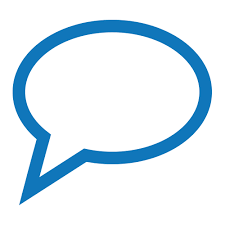 I dont need anger management classes. You need STFU classes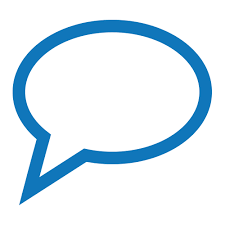 If you watch Jaws backwards, its about a shark who throws up so many people, they have to open a beach.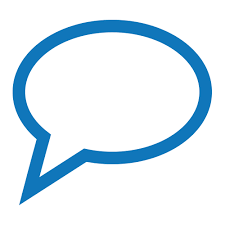 Tip to reduce weight: Turn your head to the left and then turn it to the right. Repeat exercise when offered something to eat.





[Search Results] [View All Messages]