barryClark@twitter.com Funny Status Messages






Search Messages:


Search results for status messages containing 'barryClark@twitter.com': View All Messages


Page: 1 of 1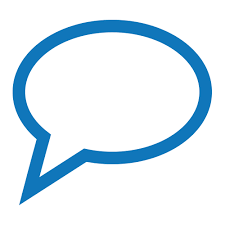 says When you go to the drug store to buy condoms, ask them where the fitting room is
←Rate |
11-12-2009 19:11 by BarryClark@twitter.com
Comments (0)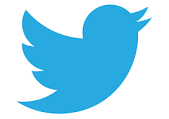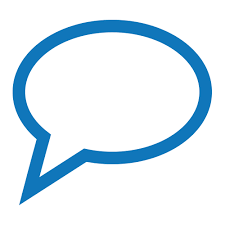 Anyone caught singing Christmas carols between now and Thanksgiving will be slapped.
←Rate |
11-10-2009 17:51 by BarryClark@twitter.com
Comments (0)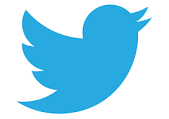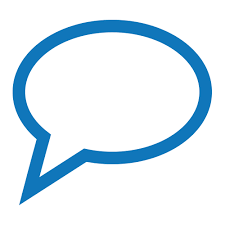 Forget a dislike button, I'd rather have a 'This makes me want to punch you in the back of the head' button. Especially between now and tomorrow when 96% of you will have the exact same status. New Moon is out or reminding me it's Friday.
←Rate |
11-19-2009 20:42 by barryClark@twitter.com
Comments (0)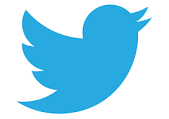 [Search Results] [View All Messages]