Xerxes910 Funny Status Messages






Search Messages:


Search results for status messages containing 'Xerxes910': View All Messages


Page: 1 of 1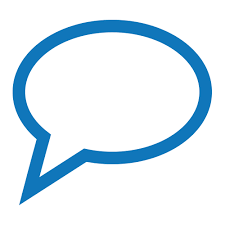 Our parents would tell us when they were young they had to walk to school uphill both ways! Nowadays I tell my kids when I was young I used to play outside!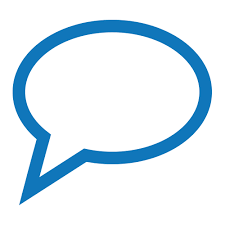 While driving saw a woman smoking in her Prius...obviously she doesn't see the irony!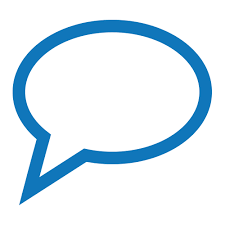 For those who are upset when they see the word Xmas, just know that the Old English word (12th Century) for Christmas begins with X. The Greek word for Christ (which the English word derives) begins with the Greek letter "chi", or X. So its use is proper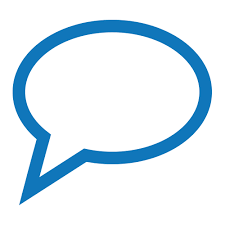 Great! Now all the pervs are going to apply for jobs with the TSA!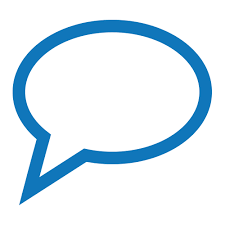 Dude next to me at the urinal yesterday definitely had sugar smacks for breakfast! Dam you sense of smell!





[Search Results] [View All Messages]