ThomyG Funny Status Messages






Search Messages:


Search results for status messages containing 'ThomyG': View All Messages


Page: 1 of 1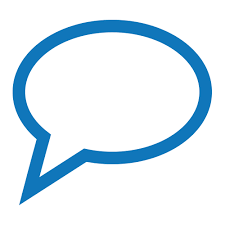 Looks like Chris Brown faked his community service. Guess he's trying to beat the system too.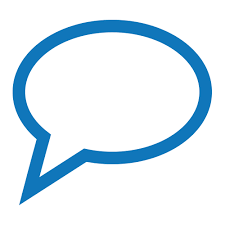 Carnival Cruise's final failure: not having Planet Of The Apes actors on the dock to greet passengers.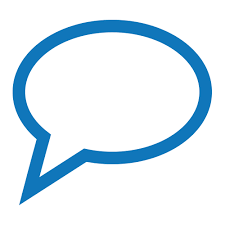 Next time a fella says he wants to fight you just be like "Not in that outfit" and roller skate away.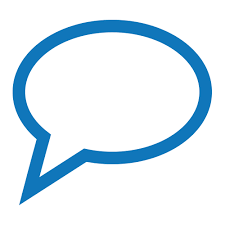 You know what is worse than the riots in Baltimore......... Another Paul Blart movie.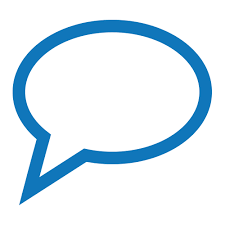 If I could play golf with any celebrity, it would be Stephen Hawking. I would win by a landslide, assuming he doesn't play with a handicap.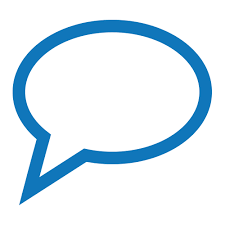 New speculations have arose that the Pope is resigning after being Catfished into believing he had a girlfriend by the same guy as Mantiteo.





[Search Results] [View All Messages]