SteveOH Funny Status Messages






Search Messages:


Search results for status messages containing 'SteveOH': View All Messages


Page: 1 of 1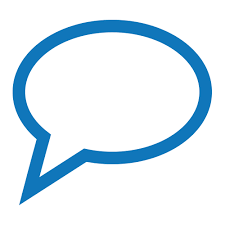 Speaking of Fathers Day... The one thing you never wanna hear when your father catches you watching porn is... "Scoot over."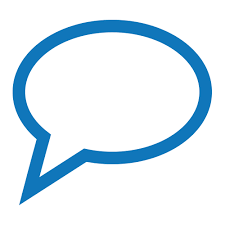 Thought cartoons were getting better. Turns out it was a news story about Justin Bieber.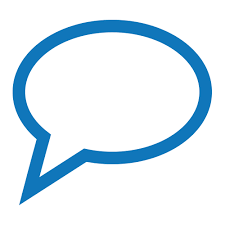 If a puppy stabbed me in the face and stole my car, I'd still be like, "aww."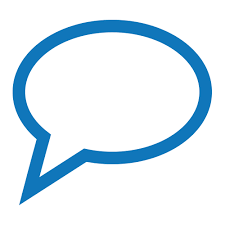 Have you seen the infomercial for the hair removal thingy called, "NO-NO"? No wonder there haven't been any recent Bigfoot sightings!!!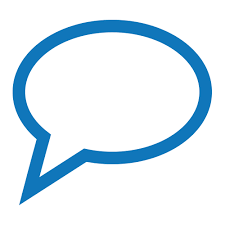 FACEBOOK IS GOING TO START CHARGING FOR THEIR SERVICES!!! All money sent should be mailed to my home address.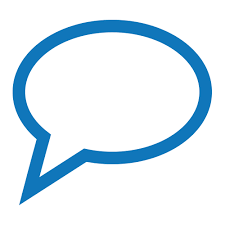 Happy Friday Everyone!!! Hope you all have an awesome weeken... never mind





[Search Results] [View All Messages]