SouthTroy4 Funny Status Messages






Search Messages:


Search results for status messages containing 'SouthTroy4': View All Messages


Page: 1 of 1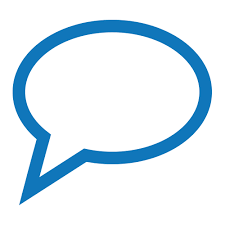 If you drink, dont drive. If you drive, dont speed. If you speed, dont get caught. If dont you get caught, dont end up in jail. If you end up in jail..... Dont drop the soap.
←Rate |
01-30-2010 04:02 by SouthTroy4
Comments (0)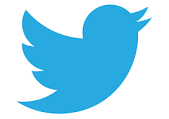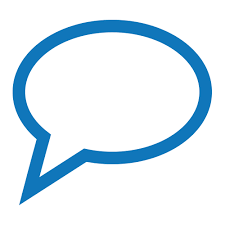 The Yankees reportedly traded AJ Burnett for 7 dirty used baseballs, a pack of big league chew, half eaten pack of sun flower seeds and Prince Fielders jock strap, the yankees made out like bandits.
←Rate |
02-17-2012 19:22 by southtroy4
Comments (0)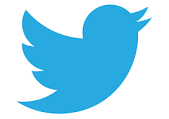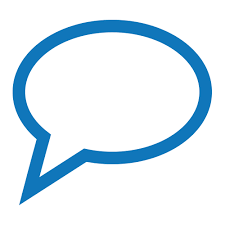 i am about to cut my stepbrother's hair into a mohawk with the same clippers I use to trim my pubes. god is so on my side today
←Rate |
02-27-2010 16:18 by SouthTroy4
Comments (1)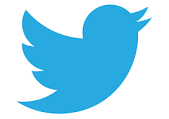 [Search Results] [View All Messages]