Sky Funny Status Messages






Search Messages:


Search results for status messages containing 'Sky': View All Messages


Page: 1 of 1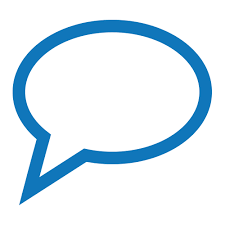 I saved a bunch of money on Valentines Day by switching to single.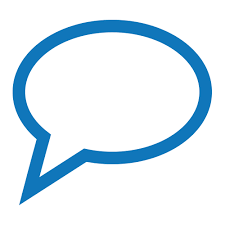 So me && grandma go for a joy ride and I turn on the radio, she says" who in the devil is this?" I replyed Grandma, his name is 50 cent, she then said " well I'll give him a dollar to shut up!"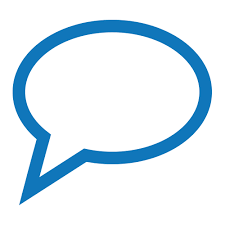 Ladies: Stop looking for a man to sweep you off your feet.....Sweeping is your job.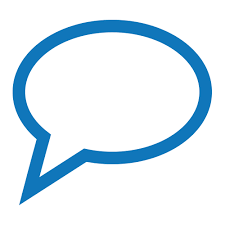 Mom: you're all dressed up, where are you going? Daughter: To the bathroom, I need a new facebook picture.





[Search Results] [View All Messages]