ScottyDon't Funny Status Messages






Search Messages:


Search results for status messages containing 'ScottyDon't': View All Messages


Page: 1 of 1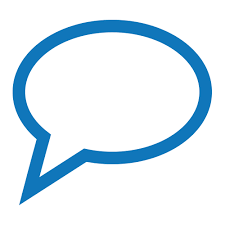 It wasn't the hundreds of selfies with snapchat filters that bothered me that much. It was the fact she actually had bunny ears and freakishly oversized eyes when she showed up to dinner.
←Rate |
02-10-2019 16:31 by ScottyDon't
Comments (0)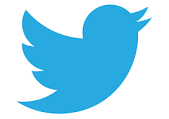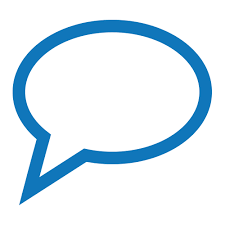 If you're single and starting to feel a little sad about Valentines day just remember that Saint Valentine was beaten, thrown in prison then beheaded and all candy will be 50% off the next day.
←Rate |
02-10-2019 16:32 by ScottyDon't
Comments (0)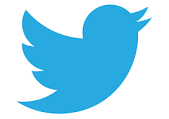 [Search Results] [View All Messages]