Scot Funny Status Messages






Search Messages:


Search results for status messages containing 'Scot': View All Messages


Page: 1 of 1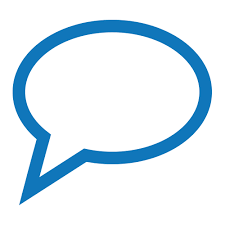 83% of GM products manufactured in the last 10 years are still on the road: the other 17% somehow made it home.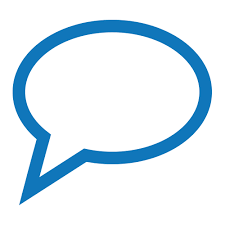 Racism makes as much sense as saying I don't want that gift because of the color of the wrapping paper.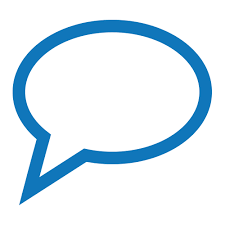 This Halloween I'm going as a Jehovah's Witness. I'm going to be handing out some good news.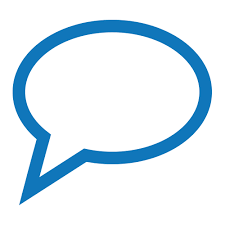 I don't know a lot, but I know Facebook is as helpful as a football bat.



[Search Results] [View All Messages]