Rudi Funny Status Messages






Search Messages:


Search results for status messages containing 'Rudi': View All Messages


Page: 1 of 1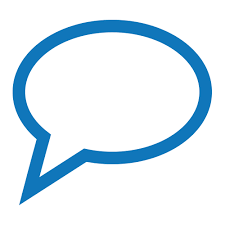 Guy walks out of the restroom, Girl says:"Sir your garage door is open", Guy asks:"Did you see my Harley", Girl says:"No, I saw a mini bike with two flat tires"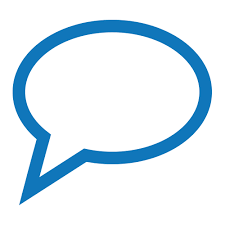 I got kicked out of the Casino for misunderstanding the use of a crap table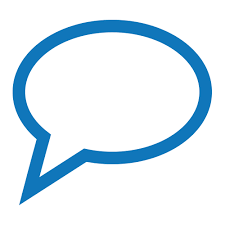 Two women are sitting in church. One leans over and whispers to the other, "My butt is going to sleep". The other replies, "I know, I've heard it snore three times"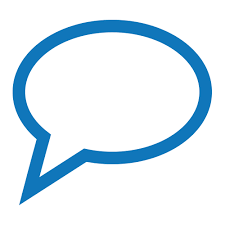 I ate half a dozen cans of beans today all for nothing. Was I ever embarrased when I found out it's "Fat Tuesday" and not "Fart Tuesday"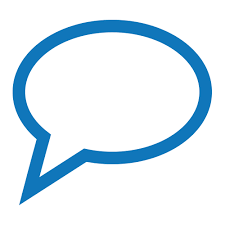 I ate a fish burger at Sea World and it suddenly dawned on me that I could be eating a slow learner





[Search Results] [View All Messages]