R Funny Status Messages






Search Messages:


Search results for status messages containing 'R': View All Messages


Page: 1 of 1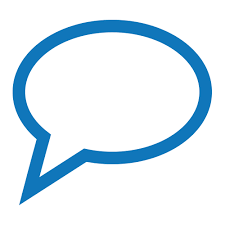 pretty sure I can beat just about anyone up, I've seen the karate kid atleast 30 times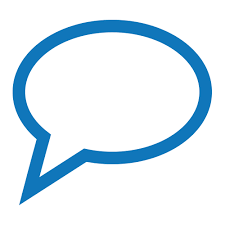 You're telling me that not one person in that entire club thought to hide in the closet?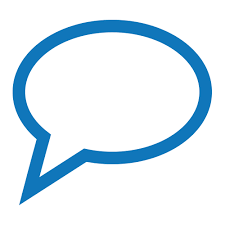 My, what a lovely shade of slut you're wearing today...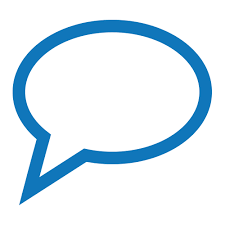 Camera phones are an amazing invention for the convulsively bored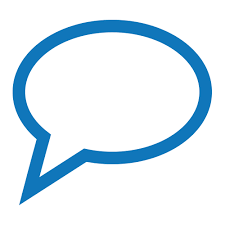 ♫ Twatwaffle ♫ is the new ♫ Hot Pocket ♫....sing that next time someone pisses you off and I guarantee you aren't going to be pissed for very long.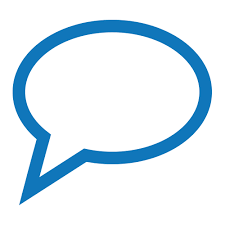 come to the conclusion that you don't BUY beer....you just rent it.





[Search Results] [View All Messages]