Peter Merz Funny Status Messages






Search Messages:


Search results for status messages containing 'Peter Merz': View All Messages


Page: 1 of 1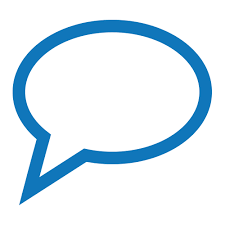 In short, you have all the social prospects of a garden gnome.
←Rate |
02-07-2011 00:34 by Peter Merz
Comments (0)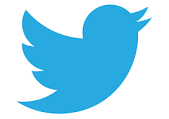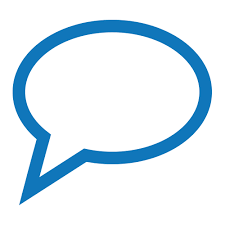 We can put a man on the moon. Create a device the cooks food in minutes if not seconds. We have GPS and smart phones. But we can't even cure the common cold??
←Rate |
09-22-2010 08:54 by Peter Merz
Comments (0)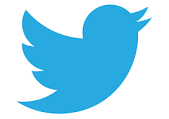 [Search Results] [View All Messages]