Ortega Funny Status Messages






Search Messages:


Search results for status messages containing 'Ortega': View All Messages


Page: 1 of 1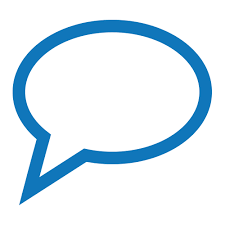 Nicki Minaj looks like an unlocked character that you get on the last level of Mortal Kombat.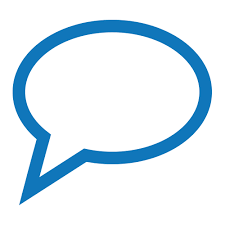 My "check engine" light came on while driving this morning, I looked and the engine is still there...silly light.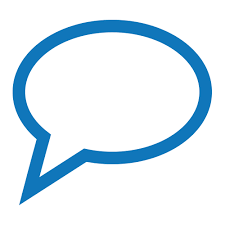 why am I doing homework?? the world ends in 40 days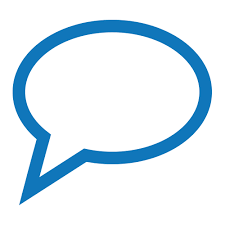 I wish I could go back in time and meet the teenage versions of my parents.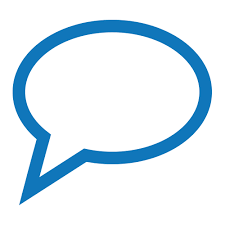 I hate when college professors make you introduce yourself to the entire class.





[Search Results] [View All Messages]