Meh! Funny Status Messages






Search Messages:


Search results for status messages containing 'Meh!': View All Messages


Page: 1 of 1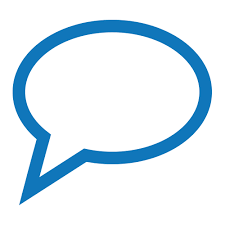 I went to a wedding last night and they played "The Twist" so I twisted, next they played "Jump around " so I jumped around. Next they played "Come on Eileen " I think you know where this is going.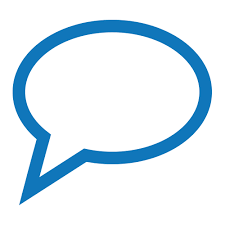 I'm all about unity between the human race and truly believe it's time we all wake up and realize that we're all in this together. But when a "artist" wins an award at the VMA's and thanks God and Justin Bieber in the same breath... It makes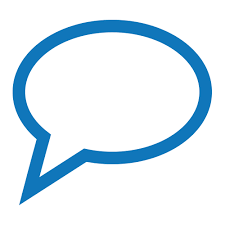 It's one of those days where I just have so many questions like, How does Darth Vader poop?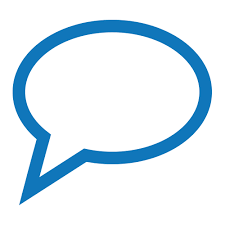 If you rely on the news to tell you it's cold and to put a jacket on than I feel sorry for you.





[Search Results] [View All Messages]