Matt McCord Funny Status Messages






Search Messages:


Search results for status messages containing 'Matt McCord': View All Messages


Page: 1 of 1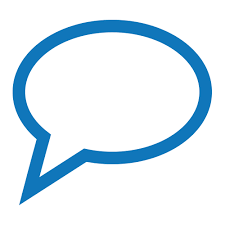 Ladies that don't know what to get your man for valentines day, I have your answer...Forget the cutesy stuff!!! Get alcohol, feed him Red Meat and have sex with him wearing red and pink. Trust me I'm a guy...
←Rate |
02-13-2012 22:19 by Matt McCord
Comments (0)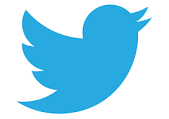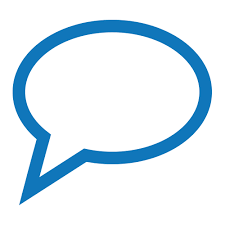 LMS if you remember walking into a restaurant and being asked smoking or non-smoking?
←Rate |
07-13-2012 23:49 by Matt McCord
Comments (0)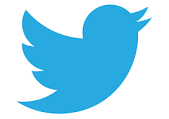 [Search Results] [View All Messages]