Manni Funny Status Messages






Search Messages:


Search results for status messages containing 'Manni': View All Messages


Page: 1 of 1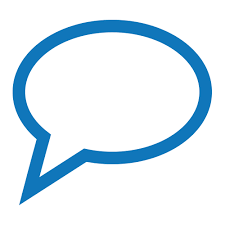 just found out that the next Hannah Montana will be played by Justin Bieber!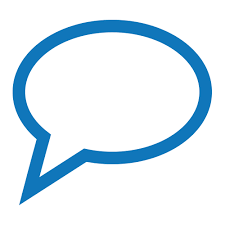 Dear alarm clock, that stunt you pulled this morning waking me up was not funny at all. Next time you wake me up early you will see me with a hammer in my hands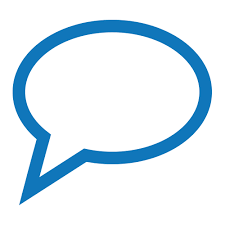 I stepped on a corn flake, now I'm a cereal killer!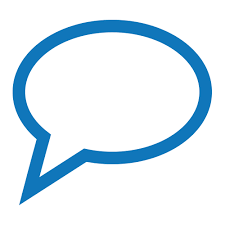 If your friend doesn't lift a finger to help you...it is time to first lift a finger and then lift five fingers to wave goodbye!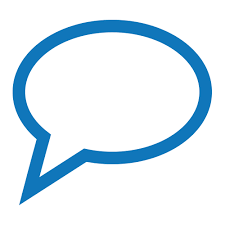 Statistics show that plus size women are worth $10 billion to the fashion industry...ha ha that's nothing compared to what they're worth to the food industry!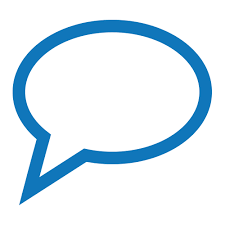 Death is God's way of saying you are fired. Suicide is your way of saying you cant fire me God,i quit!!





[Search Results] [View All Messages]