KingTut Funny Status Messages






Search Messages:


Search results for status messages containing 'KingTut': View All Messages


Page: 1 of 1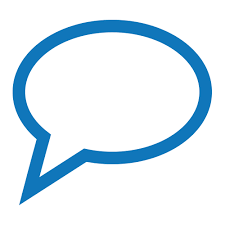 say's never go to a Doctor whose plants are dead in the waiting room!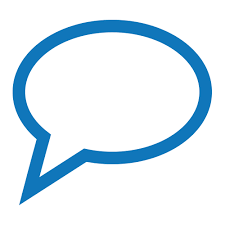 Tonight right before LeBron makes his announcement, Kayne West is going to jump on stage, grab the mic, and say "LeBron, LeBron.. You're a great ball player, but Michael Jordan is the best of all time." Then jump off stage.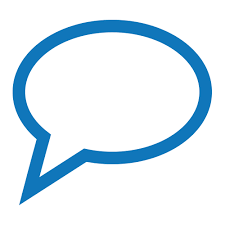 St. Patrick 1 - me 0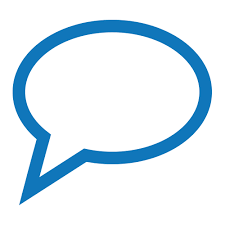 if you ever feel bad or depressed, just remember things could be worse, you could be from cleveland.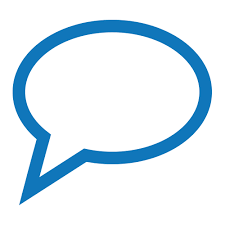 whats an old man smell like?..... Depends





[Search Results] [View All Messages]