Jerry Funny Status Messages






Search Messages:


Search results for status messages containing 'Jerry': View All Messages


Page: 1 of 1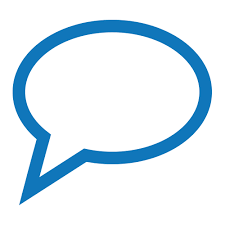 A pessimist is a man who looks both ways before crossing a one-way street.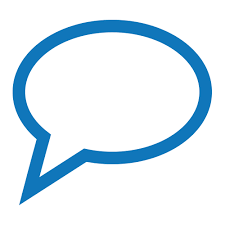 Wow, as it turns out you're supposed to urinate on a jellyfish sting, NOT a jelly stain. Sending a big SORRY out to that lady at the Waffle House from this morning. I was just trying to help!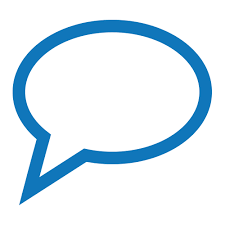 Programmed a random destination into my GPS this morning, and just drove all around today making her recalculate my route. I suspect vulgarity soon, or she'll just stop talking to me.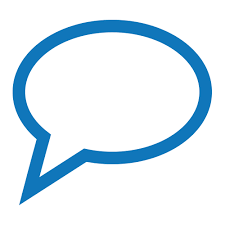 Someone needs to brew a great beer and call it "Roses"! That way when you show up at your ladies door with a card and a dozen roses, you know at least you're going to have a great time!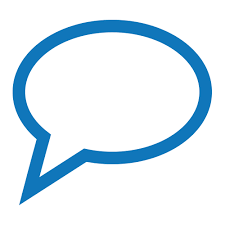 Thinking about opening a lingerie shop for plus size women ....... Gonna call it KING THONG





[Search Results] [View All Messages]