HemiChally75 Funny Status Messages






Search Messages:


Search results for status messages containing 'HemiChally75': View All Messages


Page: 1 of 1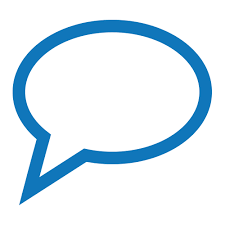 Nicki Minaj looks like an unlocked character that you would get on the last level of Mortal Kombat.
←Rate |
11-20-2013 14:01 by HemiChally75
Comments (0)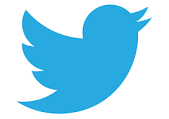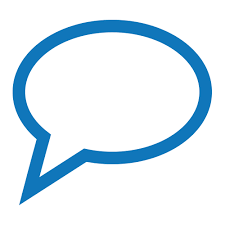 I'd much rather have a sex tapeleak of me leak out, than see a video of me running in flip flops
←Rate |
06-12-2012 16:26 by Hemichally75
Comments (0)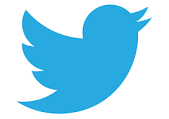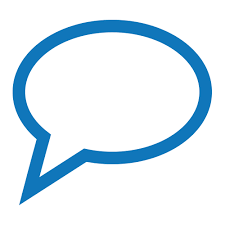 Precision. Concentration. Patience. Fearlessness. Four skills I possess while shaving my nuts that I wish I could apply to other aspects of my life.
←Rate |
06-18-2012 11:30 by Hemichally75
Comments (0)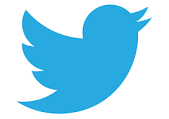 [Search Results] [View All Messages]