Fazzmanazz Funny Status Messages






Search Messages:


Search results for status messages containing 'Fazzmanazz': View All Messages


Page: 1 of 1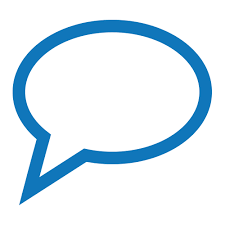 I have a great idea for improving Coldplay concerts. Stop the show halfway through and feature a 15 minute football game.
←Rate |
02-29-2016 11:59 by Fazzmanazz
Comments (0)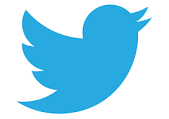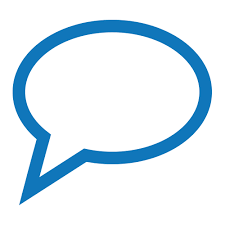 The least I should get for paying all that money into 0bamacare, is a monthly update and photo of the person I'm sponsoring.
←Rate |
03-14-2016 13:36 by Fazzmanazz
Comments (0)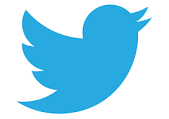 [Search Results] [View All Messages]