Erica Funny Status Messages






Search Messages:


Search results for status messages containing 'Erica': View All Messages


Page: 1 of 1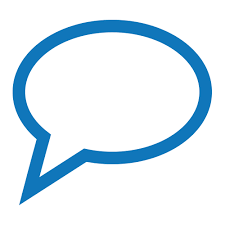 I'm beginning to think the wireless mouse was invented just so there was one less thing to hang yourself with at work.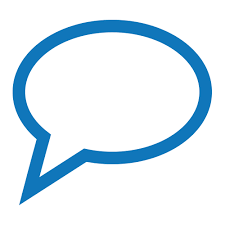 If you're a white guy with cornrows it should be several acres and in Nebraska.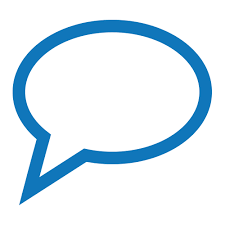 Does complaining count as protesting? Cause if so, I'm now a two-time winner of this Time Person of the Year thing.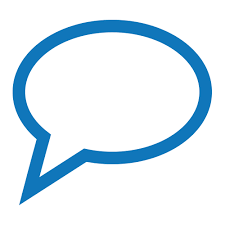 Time Magazine names "The Protestor" as Person of the Year. If you disagree, congratulations, you just won Person of the Year!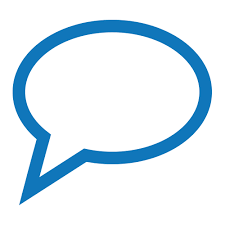 If I ever go missing I want my picture on a 40 oz beer rather than a milk carton, because I want fun people to find me.





[Search Results] [View All Messages]