Ducky Funny Status Messages






Search Messages:


Search results for status messages containing 'Ducky': View All Messages


Page: 1 of 1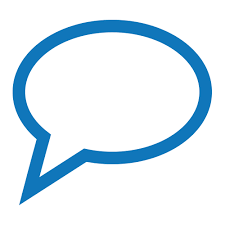 If I place a call that is being recorded for quality assurance and training purposes, I make sure to say mother%#&@er alot.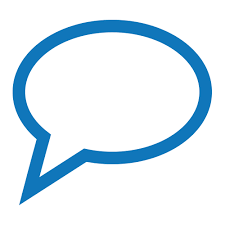 If you see a dude at the park with a case of beer, making homeless people dance for a can, come over and shake my hand.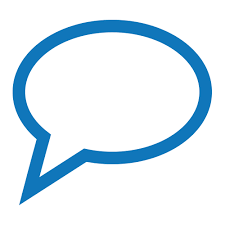 Its apparently rude to make "whoosh" sounds when an asian person hands you something. You would think they would appreciate the ninja sound effects.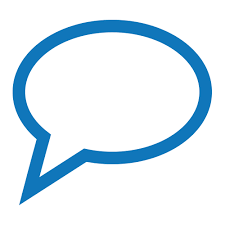 my new workout plan is P69X!





[Search Results] [View All Messages]