Drizzy Funny Status Messages






Search Messages:


Search results for status messages containing 'Drizzy': View All Messages


Page: 1 of 1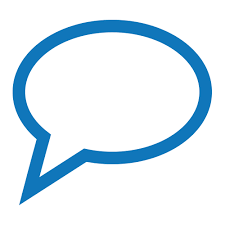 Okay restaurants. Enough with the clever bathroom signs. A simple M and F will do. Sincerely, drunk people.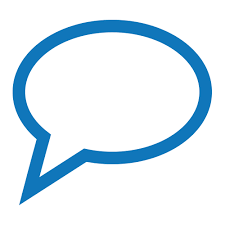 Using my invisible hula hoop really freaks people out.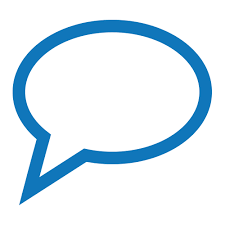 ou can't make me believe there's a shortage of jobs in this country when there are 23 cash registers at WalMart and only 3 cashiers.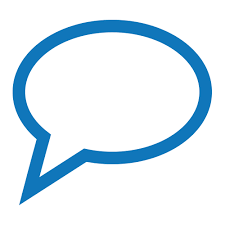 If you love something... set it free. Maybe not dogs with rabies, though.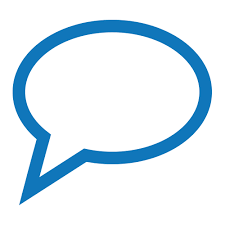 Unless you from another country... if you ask me for my "KIK" rather than my phone number - I'm going to assume you are a serial killer.





[Search Results] [View All Messages]