DonDeeX Funny Status Messages






Search Messages:


Search results for status messages containing 'DonDeeX': View All Messages


Page: 1 of 1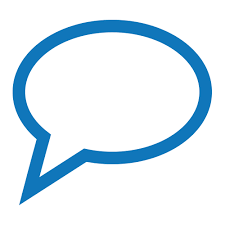 Just because I don't post it everyday doesn't mean I'm not thankful for the things I have.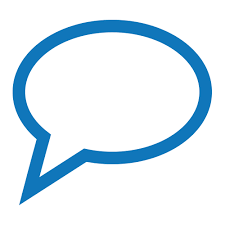 Who else thought the ad for the new World of Warcraft game was a preview for a new kick ass Kung-Fu Panda movie?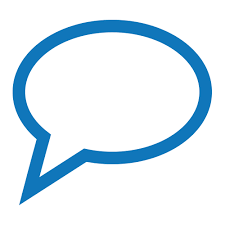 You ever catch a glimpse of yourself at the right angle in the mirror, naked and about to get in the shower and think "Damn, I need a picture of that."?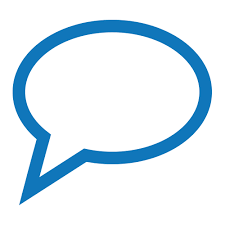 If voting really mattered, politicians would try to make it illegal.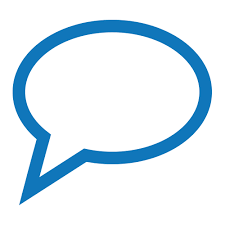 Can you imagine watching Jersey Shore in Smell-O-Vision?





[Search Results] [View All Messages]