DoNkEy_PuNcH Funny Status Messages






Search Messages:


Search results for status messages containing 'DoNkEy_PuNcH': View All Messages


Page: 1 of 1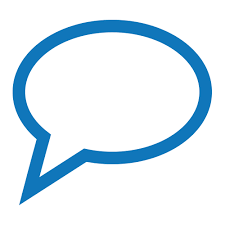 Maury Povich just announced a special "baby's daddy" episode for Snookie..suddenly 284 men are doing a lot of subtraction!
←Rate |
03-01-2012 13:01 by dOnKeY_pUnCh
Comments (0)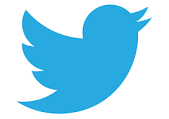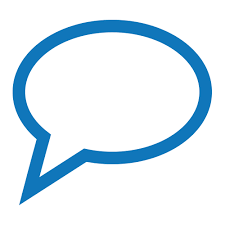 my friend just stopped by to tell me he has a drinking problem.. I told him admitting it is half the battle... he told me loaning him $20.00 is the cure.
←Rate |
01-18-2012 13:08 by DoNkEy_PuNcH
Comments (0)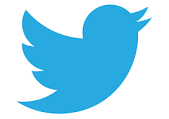 [Search Results] [View All Messages]