Dany6814 Funny Status Messages






Search Messages:


Search results for status messages containing 'Dany6814': View All Messages


Page: 1 of 1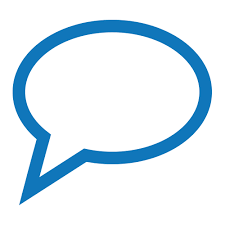 If you feel a bit lonely, forgotten, or just need someone to cheer you up remember... you can always change your birthday on Facebook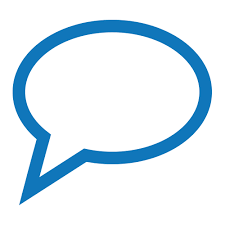 Whenever I fill out an application, in the part that says "If an emergency, notify:" I put "DOCTOR". What's my mother going to do?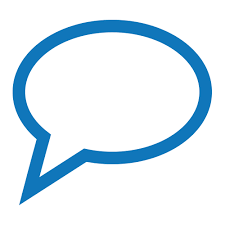 If God is watching us, the least we can do is be entertaining.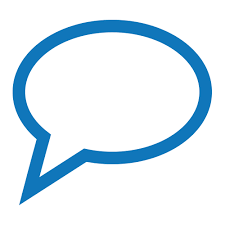 A diplomat is someone who can tell you to go to hell in such a way that you will look forward to the trip.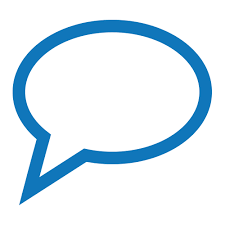 Sex is not the answer. Sex is the question. "Yes" is the answer.





[Search Results] [View All Messages]