DB Funny Status Messages






Search Messages:


Search results for status messages containing 'DB': View All Messages


Page: 1 of 1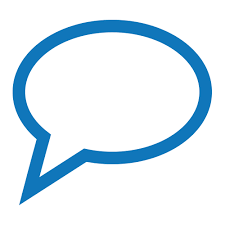 Hot girls always have their statuses "like"d by dozens of people no matter how stupid the statuses may be.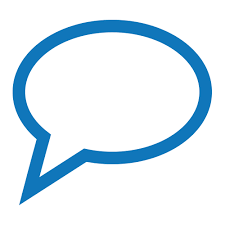 Someday I want to be rich enough where I can do things like accidentally drop my new cell phone into a public toilet and not even consider fishing it out.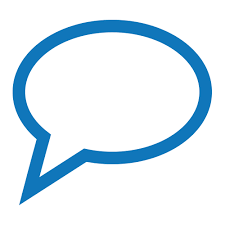 Eminem is the only man in the world who could make fun of Taylor Swift without her writing a song about it."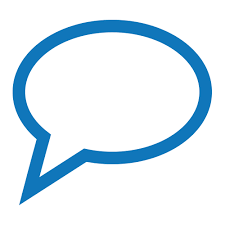 You're married and that's great but just so ya know I'm more jealous of the bachelor down the street who has no kids and own's three dogs."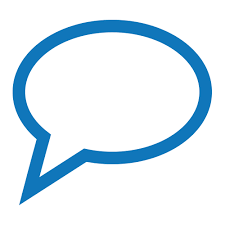 "Like"ing a comment is as good as a conversation terminator as "LOL".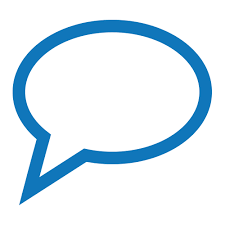 I have renamed the Victoria's Secret Wonder Bra to the Victoria's Secret Wendy's Bra, because I know when it's real.



[Search Results] [View All Messages]